Wedding Collection
Collections starting at $1450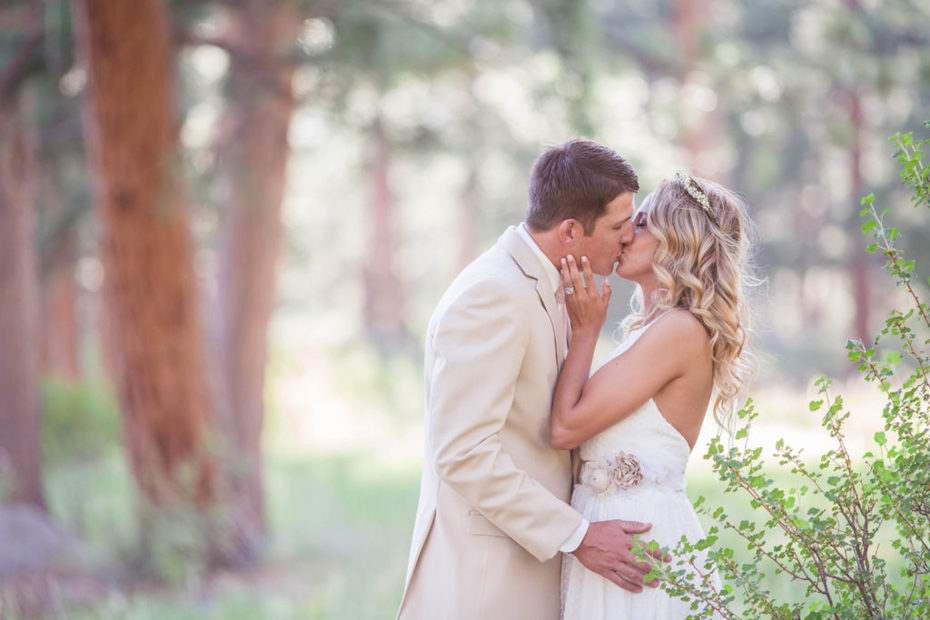 Planning a wedding is no small task; couples invest several months, or sometimes even years into an event that will celebrate the love, affection, and eternal devotion you have for one another.  What can be overwhelming, discouraging, or at times downright frightening is that all that planning will culminate in an event that will be over in a matter of hours.  It's important to realize that when the hours of this special event have passed, the dress has been worn, the cake has been cut, the meals have been eaten, the presents have been opened, and you've danced your heart out, the only thing you will have left to appreciate and reminisce of this momentous occasion is the pictures that have been taken.
               I believe that above all else, photographer is an art form, and that a photograph has the power to invoke incredible emotion.  My passion is capturing everything from the big picture to the smallest detail, I lend meticulous attention to details that others don't notice or will not acknowledge.  I beseech you, don't cut corners on the only lasting memory that you will have of your wedding; don't trust these memories to a friend that says they bought a camera recently and promises to snap a few images while they're there.  Let a professional carefully preserve the memories of your special day for you and your family to cherish for the many years of the happy union that are to follow.
Please contact us for more details about our wedding pricing, packages and date availability. 50% retainer fee due at time of booking to reserve your date.