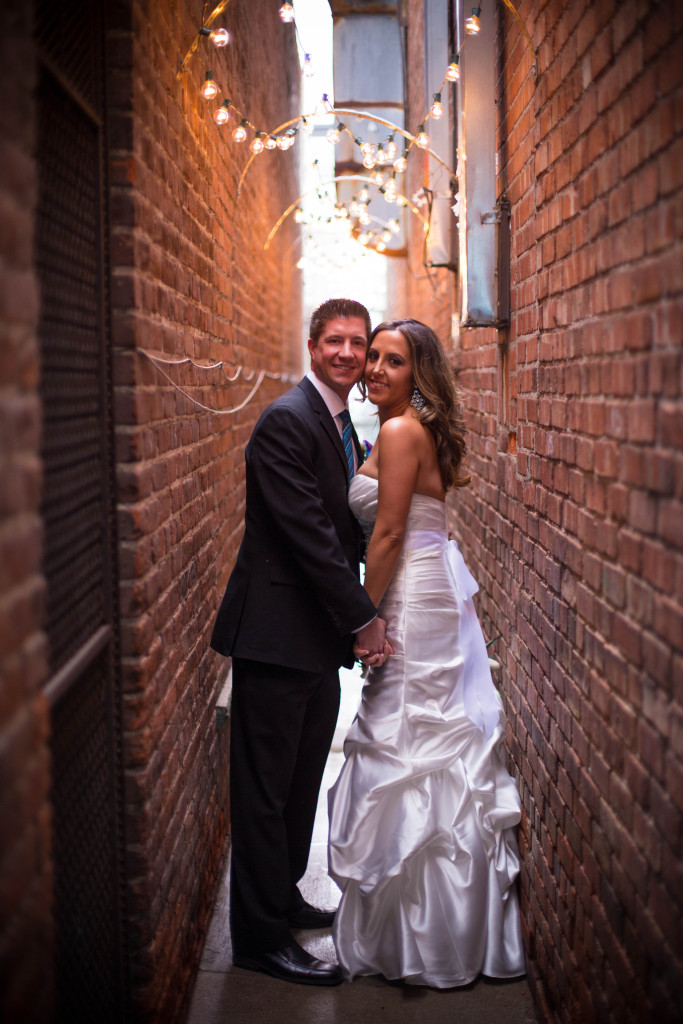 "One overwhelming feeling you feel when you're planning a wedding isn't love… it's stress. I was so fortunate to know that of all the stress I was about to endure was not from my photographer. I knew that Dravas Photography would capture the happiness and excitement of my entire wedding. I wanted "out of the box" creativity along with a traditional feel. Dravas handled all of my crazy requests without any issues. I felt 100% confident to give Miqui complete control of capturing this amazing day for us. I receive compliments on my wedding pictures all of the time. I am so grateful that I had Dravas there to help, not only ease my stress, but to create these long lasting memories."     – Kayte F.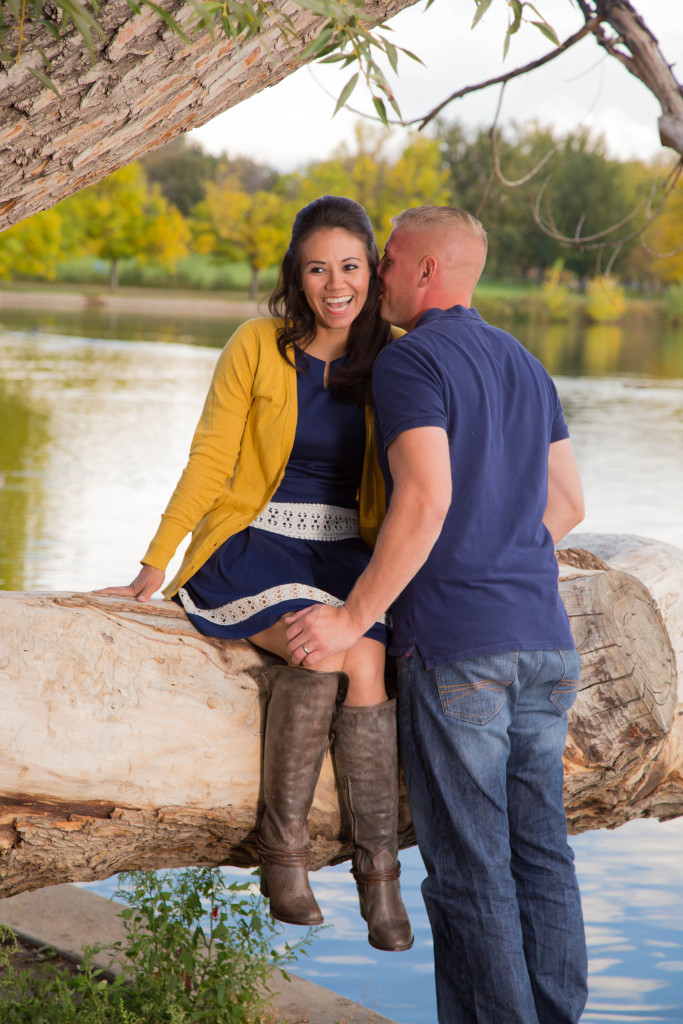 "Incredibly patient, talented photographer!! Really knows how to capture the moment. Not one moment during our shoot did we feel anything was forced. Even let us throw in our own ideas! Love Dravas Photography! Will most definitely use in the near future!"    – Alicia C.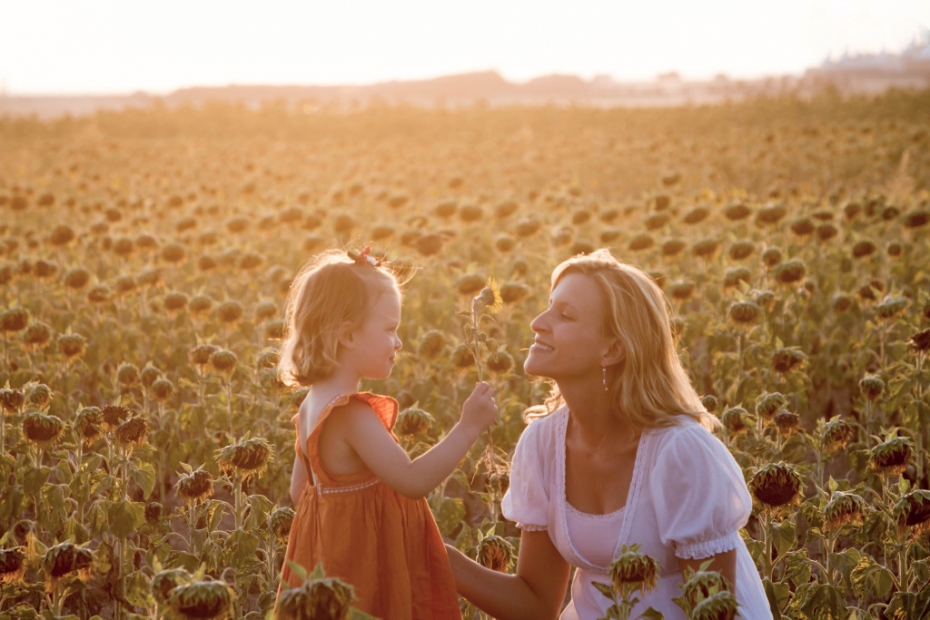 "I have had Miqui take our family pictures THREE times now — indoor and outdoor– plus she has done my head shots and I own one of her fine art pieces. She is my photographer for LIFE because she is THAT talented!! Miqui has such creative vision and she makes a session fun for everyone in your group. When you receive your pictures, you will LOVE so many of them — not just a few. AND you don't have to choose because she gives you all your pictures, included in her fee!!! ♥ ♥"    – Carrie N.


       "We are so happy with our senior photos! Beautiful pics and Miqui made everything so easy. She really went out of her way to work with us. Thank you!"    – Jenny L.


       "LOVE LOVE LOVE!!!!!! Miqui is SO TALENTED! She got our grouchy 5 year old son to smile & laugh in every picture!…and afterward he said he had so much fun!!! Miqui is doing our picture EVERY YEAR!"    – Jessi W.


       "The photographs speak for themselves. Tell her your vision and she not only comes through with ideas and location, but exceeds expectations. You can't go wrong with Miqui at Dravas Photography!"    – Lindsay P.


"Very awesome photographer loved our wedding photos!"    – Brandon G. 



       "Miqui Miller is an amazing and extremely professional family and child photographer. Every experience is over and beyond all expectations. I highly recommend her to anyone looking to capture timeless memories at great locations!!!"      -Katie K.


        "I hired Miqui to do some boudoir shots of me as a present for my husband. I have never in my life felt more sexy or beautiful than when these pictures were taken. Miqui was friendly and professional, funny, sensitive to what I wanted, creative with her shots, and extremely easy to get along with. The pictures turned out better than I ever could have expected and I felt like I got exactly what I wanted. She is talented, fairly priced, professional, creative and the best photographer I know. I would hire her again in a minute for family portraits, personal portraits, a wedding, baby pictures, or anything else. She is fantastic!"    -Mandy D.


        "Thanks to your creative ideas, amazing editing and your excellent patience with my kids I am never disappointed with the way my pictures come out! After getting my pictures today I can really see what an amazing gift you have!! Thank you!!!"     -Kelly S.


       "I absolutely adore the photos taken for my Senior Pictures. I am very lucky to have such an amazing photography capture my special moments. Senior pictures aren't JUST another picture in the yearbook. It means much more than that. I couldn't be any happier with the results. Not only did the pictures turn out perfect, the experience was to remember.  I was so happy and had great conversation. Not a single awkward moment was encountered and I am such a shy girl. I thank you so much for taking my pictures and I had such a great time. :)"     – Katie H.


       "Great job Miqui! Just got the photos today and I am beside myself. I have some beautiful photos. However, I am very disappointed that I may not have enough wall space to enlarge and frame them ALL. Some of them made me tear up they were so good. Thanks so much."    -ZJ E.