Senior Collection
Pricing starting at$350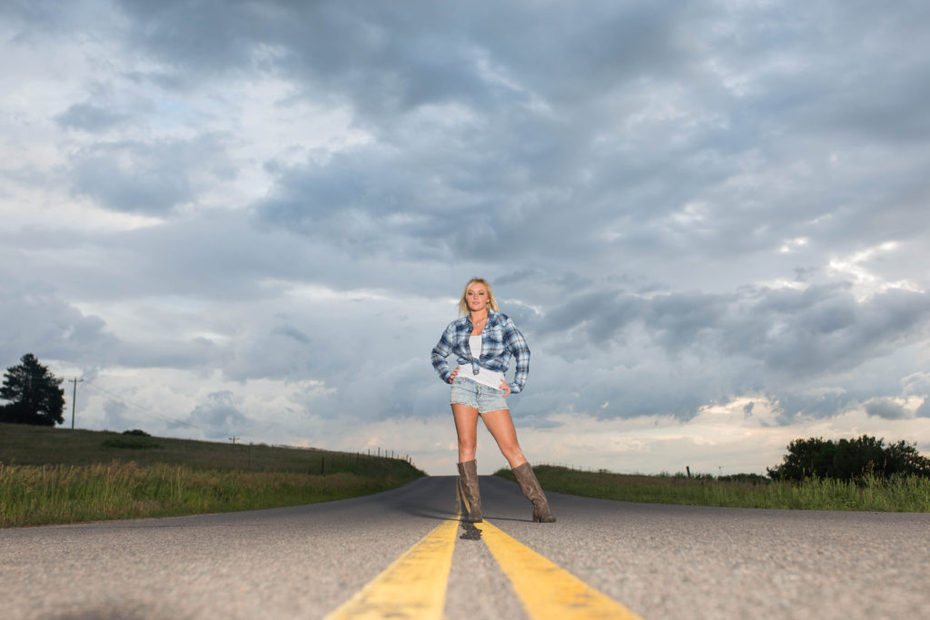 Senior portraits more than just another set of photos for a yearbook, they're a means of recognizing and remembering the achievement of a goal that has taken someone nearly two decades of their life to achieve.  As important as it is to appreciate your Senior's accomplishment, it's just as important to remember that every Senior is an individual; they are unique, and their Senior sessions and photos should be an expression of their individuality.  We are dedicated to taking the time to meet with each client to learn more about them, understand what it is about them that sets them apart from their peers, then ensuring that their session results in original and unique images that exemplify their one of a kind personality, rather than producing a session that appears manufactured and contains the same backgrounds, sets, and poses as hundreds of other Seniors photos.
  All of our senior packages are all-inclusive; with consultation prior to session, edited images, online proofing gallery, a disk of all final images and the permission to print.  50% retainer fee due at time of booking.
Please contact us for more details about our pricing and packages.