I've been away for a while, I let myself get distracted by the holidays, but the uninterrupted time with friends and family was completely worth it! Now, I'm back, and look what a beautiful big family I was able to return with! This family has been neighbors of ours for over 10 years and it's been so much fun to watch each of them grow into young children and adults. It broke my heart when their mother told me how long it had been since they'd last had their pictures taken as a family; I truly believe that every family should have pictures taken together once a year, not just when they consider it to be a special occasion. As we started discussing location ideas, this was one location that stuck out in my head for them and would match their style. Their choice of outfits was perfect and perfectly suited their country/cowboy style. When you have kids that vary in age from one in college to a 7 year old, you might think they are not close and may not bond; I don't think that's the case with these siblings, their bond is strong, it's palpable, and it's heartwarming.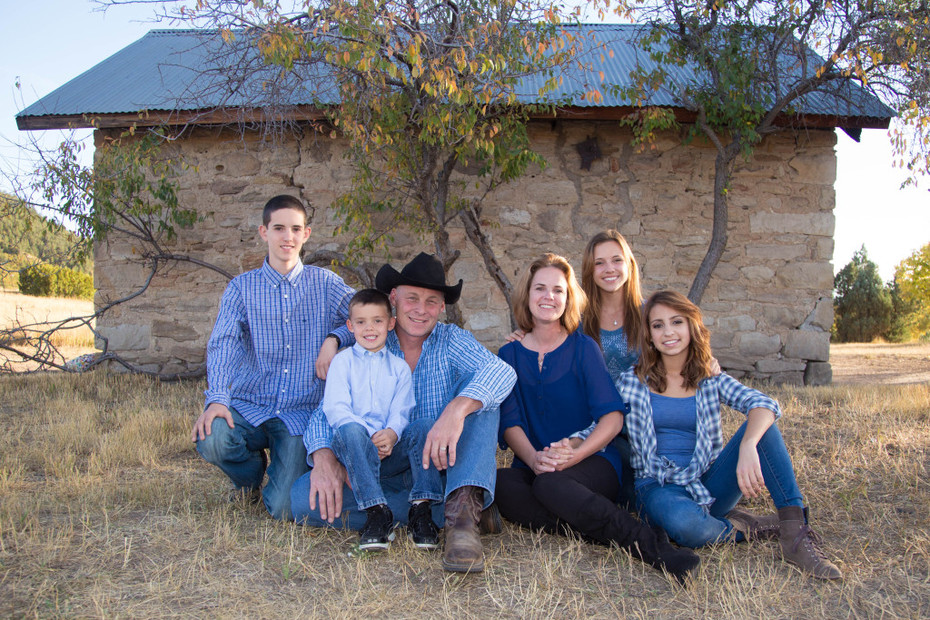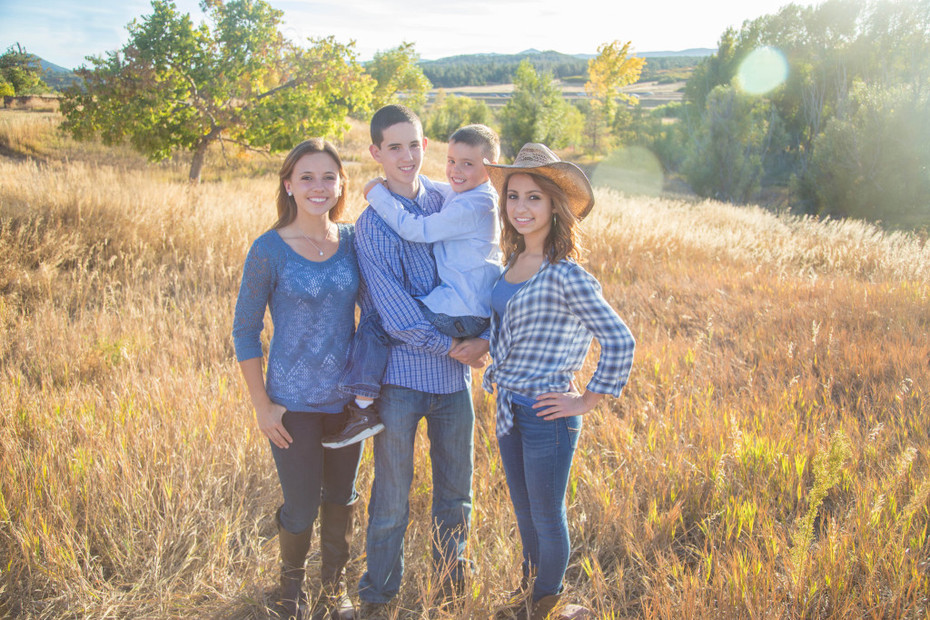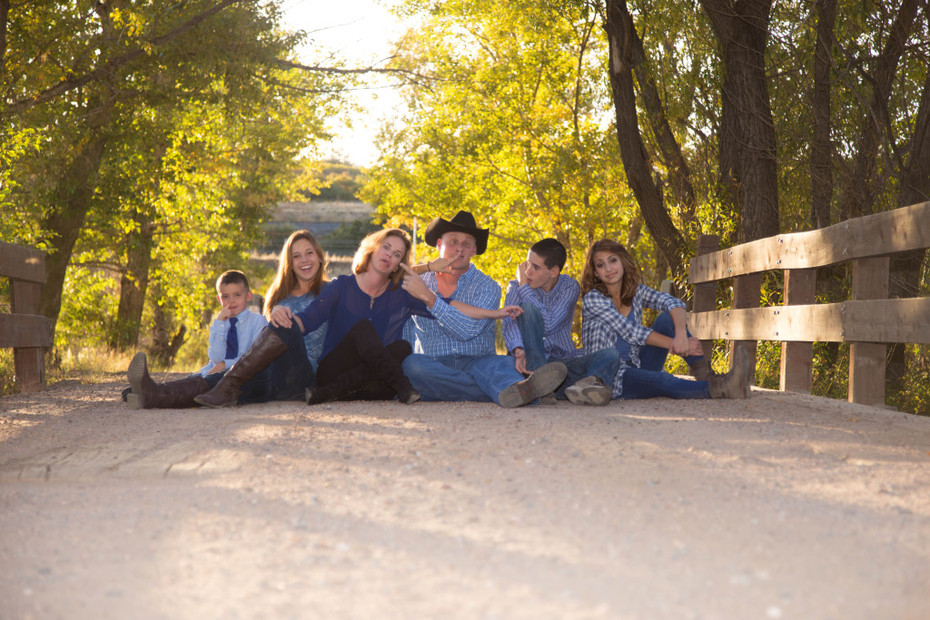 I usually make sure to capture images of each child on their own and at least one picture together; however, these kids specifically asked to capture some of them with their sister or little brother. Their session was fun, fresh, and entertaining, and they weren't afraid to be silly, have fun, or just relax. From piggy back rides, to wet willies, to picking each other's nose, they enjoyed themselves. As much as children and siblings may fight, bicker, and argue – and I don't know a single family that doesn't come across this issue every now and then – I hope that mom and dad know how lucky they are to have raised amazing children and that they have a connection between them that will never be broken.














            We even made sure to capture some quick alone time with mom and dad. He was such a gentleman, placing his hat on his wife's head and kissing her like there was no tomorrow.


        I hope to capture some more wonderful memories for this lovely family again in the future!!